Folk museum
Borsos Miklós Memorial House
The memorial house was inaugurated in 2002 \, with the purpoe to preserve the art and moral legacy of the artist, Borsos Miklós, born in Ciumani.
The statues of Köllő Miklós (scultpor) and Borsos Miklós (sculptor, graphic designer and painter)
The statues were inaugurated in 2011.
Flora
The creation (commonly known as Primavera) of Borsos Miklós was the first statue set up in the village of Ciumani, and it was inaugurated in 1995 thanks to the Borsos Miklós Foundation.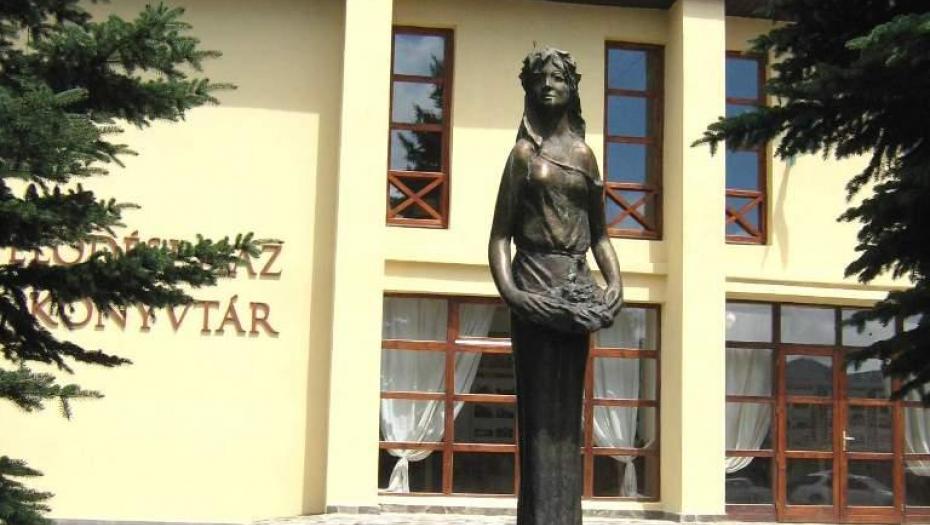 The chapel of Szászfalu
Szekler Gates
There are a lot of Szekler Gates in the village. They are unic by its motivf of the triple flower. These gates are made of Pine trees, so the motifs are not carved as regular, but they are sawn.
Dance